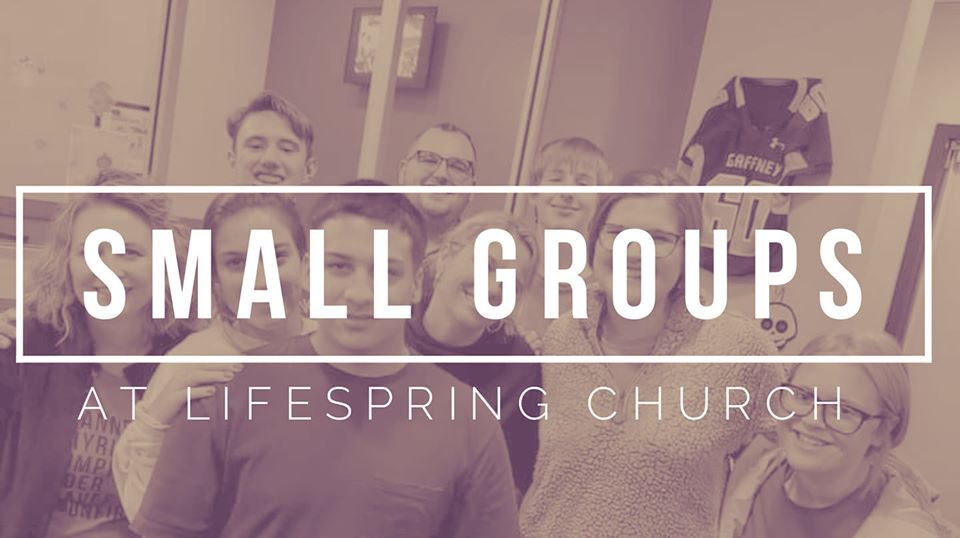 Fam Nights happen each Wednesday from 6:30-7:30 at the Church - There's something for everyone!
0-4 Babysitting
4-5th grade Pioneer Club
6th-12th Youth Group
Adult Small Group
*We follow the Spartanburg County School Schedule for holidays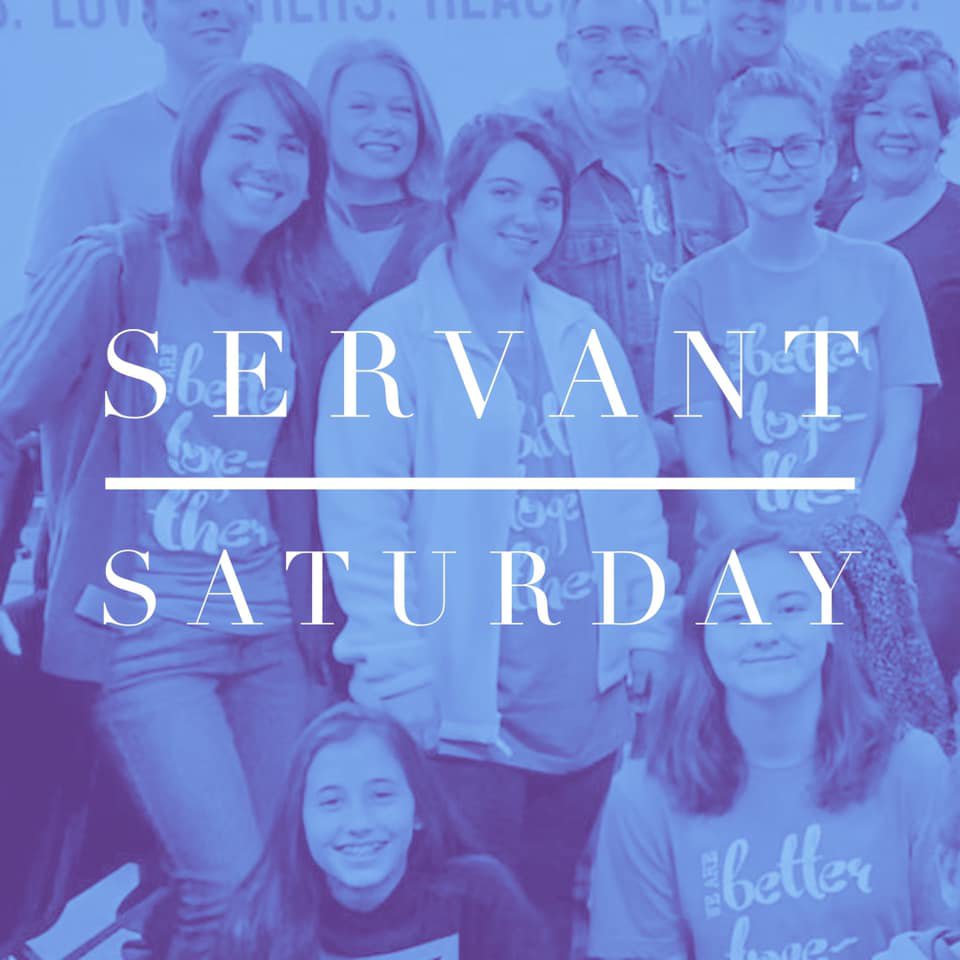 Servant Saturday is a wonderful opportunity to serve our local community!
Saturday, February the 15th is Servant Saturday.
Join us at the church from 10am - 2pm
Be the Hands & Feet!