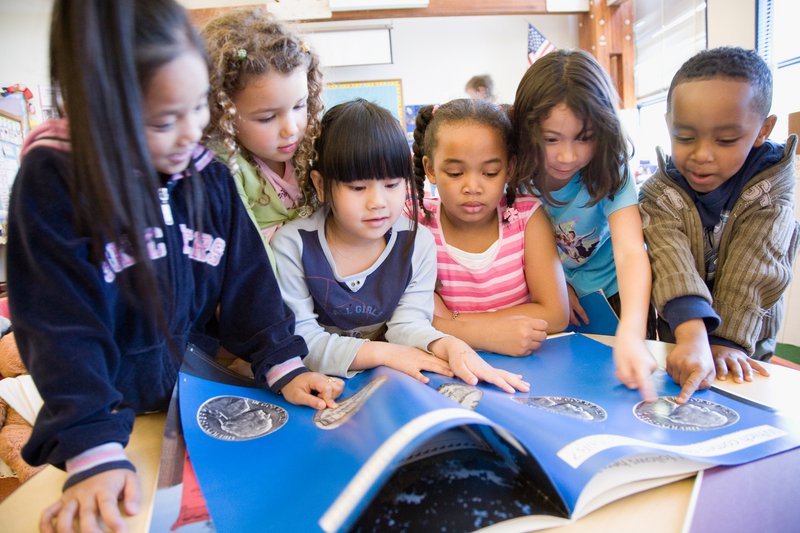 OUR MISSION
Maximum Child exists to demonstrate God's love to children and families through the provision of high quality care in a nurturing, professional and enjoyable environment.
WE ARE COMMITTED TO...
​
Providing challenging learning environments that encourage success through developmentally appropriate instruction that supports individual differences and learning styles.
Focusing on Christ centered curriculum that highlights the creation of world by God and salvation through Jesus Christ
Using daily patriotic activities that highlight respect for the flag and enthusiasm for American patriotic music.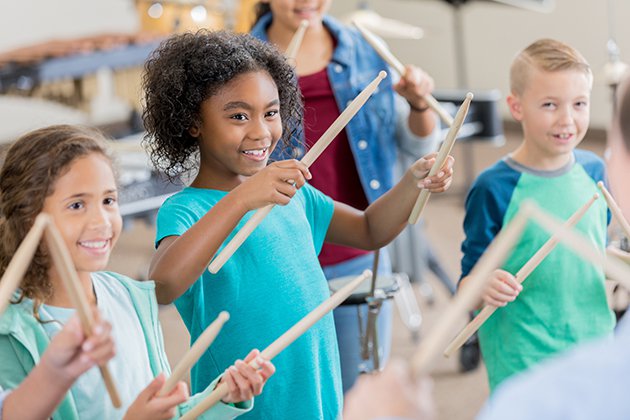 For more information about Maximum Elementary, Maximum Learning Center, to
schedule a tour or to register, please click the link below:


Maximum Learning Center
Located in Boiling Springs, South Carolina we are a faith based child care learning center for ages 6 weeks up to 12 years old.
Giles Rd Center Hours: Monday - Friday
6:30AM - 6:00PM
LifeSpring Church Site Hours: Monday - Friday
6:30AM - 5:30PM
Email: Maximumchild@gmail.com
Phone: 1-864-814-3335