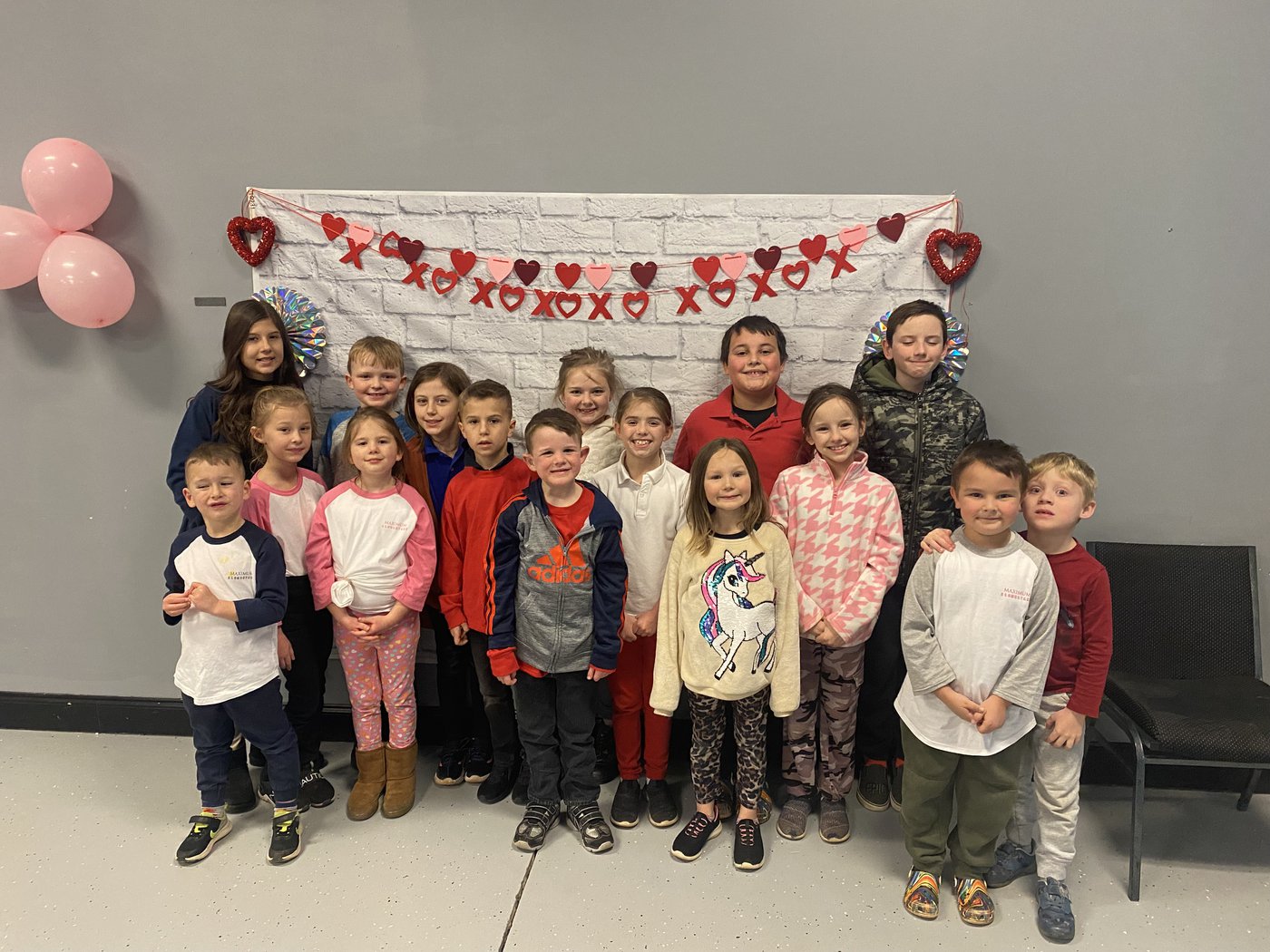 OUR MISSION
As a ministry of LifeSpring Church, Maximum Elementary's aim is to reach families for Christ, who then reach other families for Christ. At Maximum Elementary, we want to reach families by providing an excellent and God-honoring educational system that promotes the standards and qualifications by which we are called to live. In step with that, we believe that the best way to teach is in line with God's holy and inspired word, the Bible. We believe that any environment can be a discipling interaction, and we vow to engrain the Word of God into the students' hearts and minds.
WE ARE COMMITTED TO...
​
Providing challenging learning environments that encourage success through developmentally appropriate instruction that supports individual differences and learning styles.
Focusing on Christ centered curriculum that highlights the creation of world by God and salvation through Jesus Christ
Using daily patriotic activities that highlight respect for the flag and enthusiasm for American patriotic music.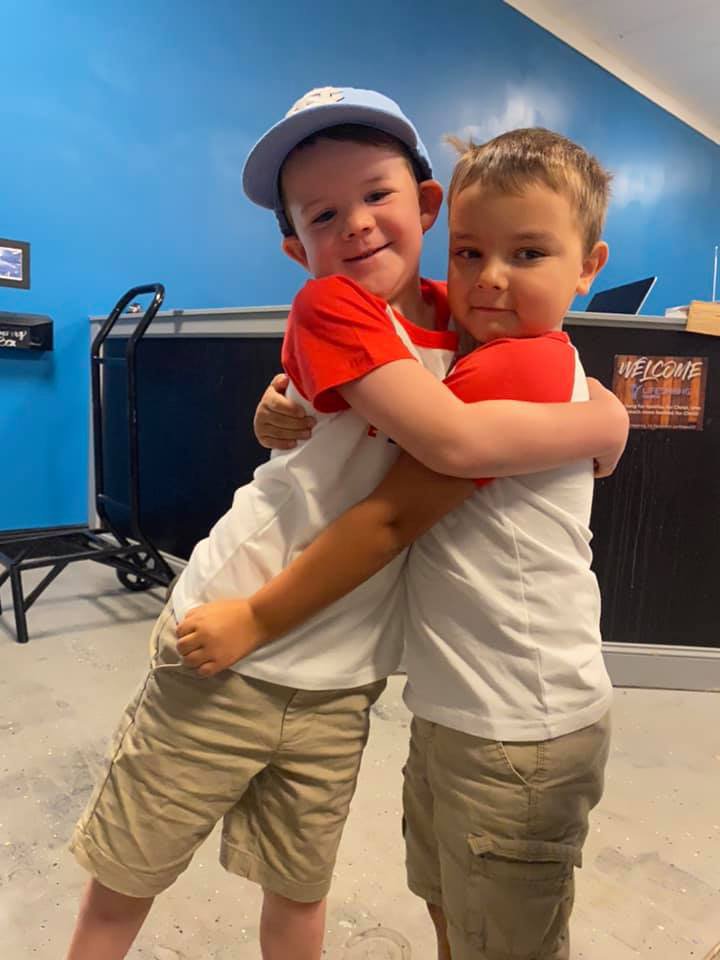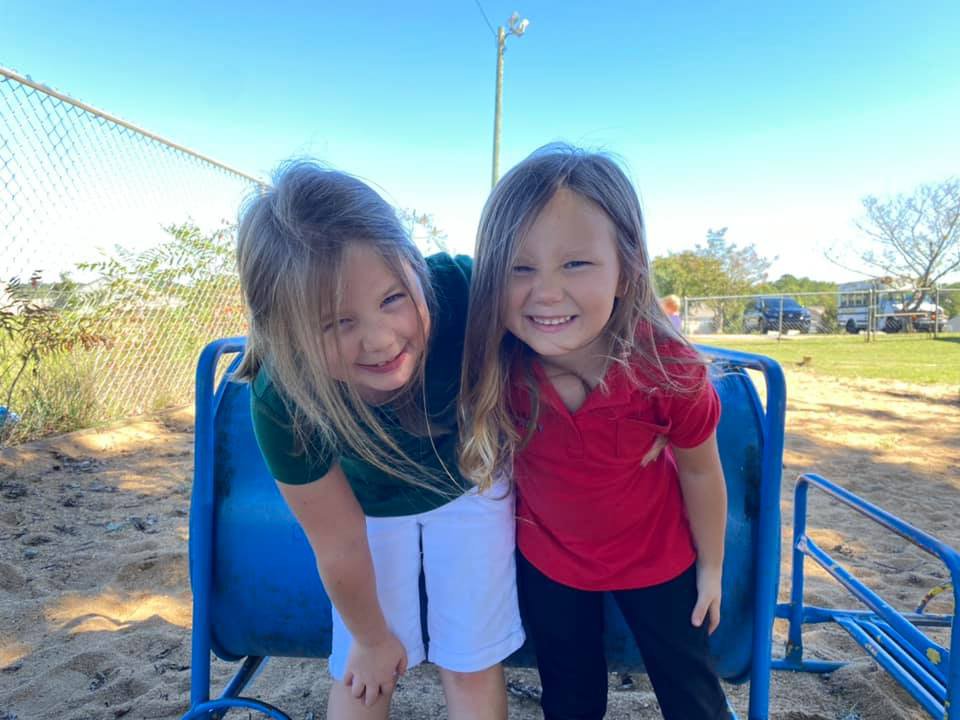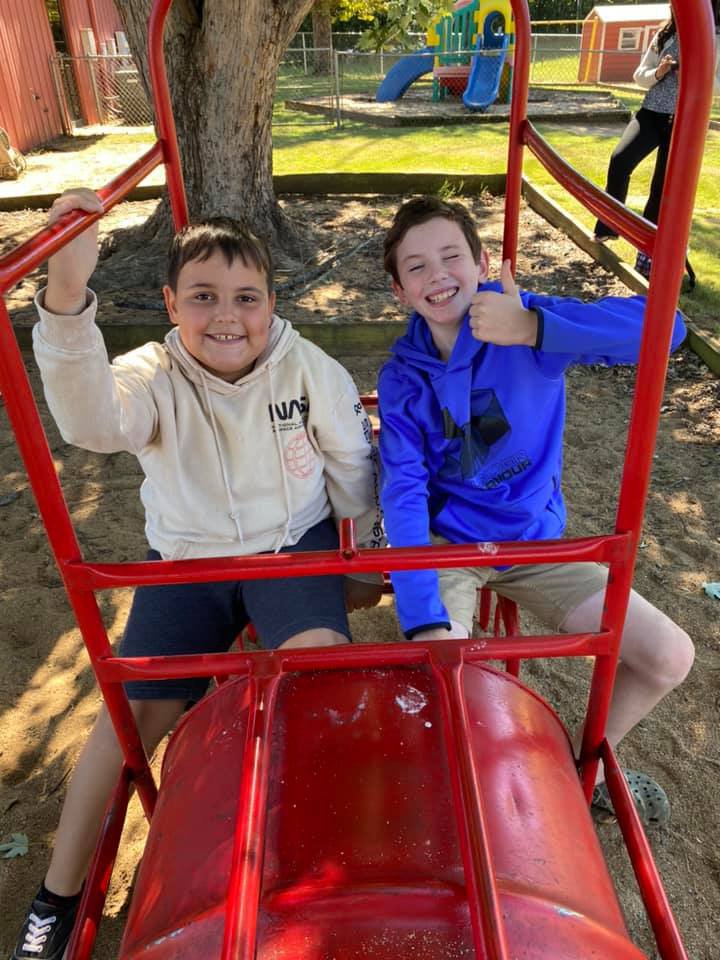 Maximum Elementary After School Program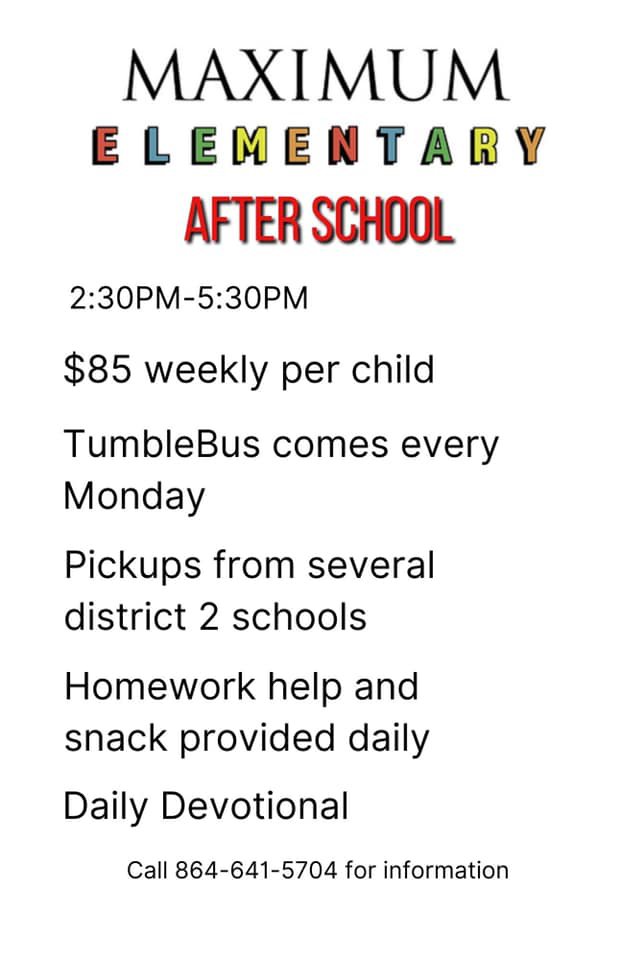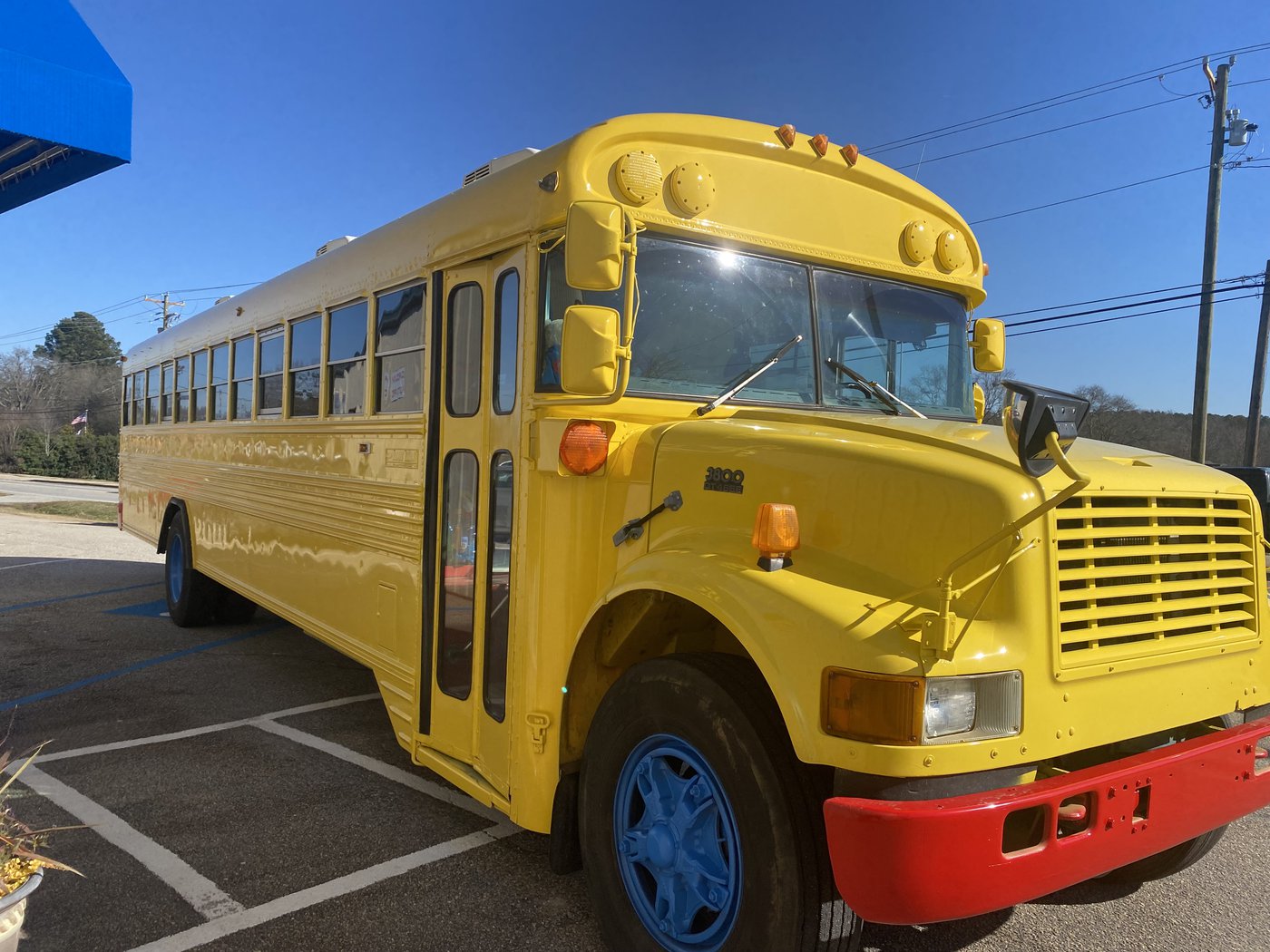 Our after school program provides school pick ups from Oakland Elementary, Sugar Ridge Elementary, and Boiling Springs Elementary School. Call today to enroll!
For updates and more information about Maximum Elementary please click the link below to our Facebook Group:
At Maximum Elementary, we use a self guided curriculum called the PACE system. This allows each child to be on their own level at every subject, as opposed to traditional settings of waiting for other children to catch up or being bored in class because everyone else is still learning a skill your student may have mastered.
Want a Bible focused center for your younger children as well? Click the button below to view our sister organization, Maximum Child for any daycare needs your family may have. We would love to serve your family through any age!


Maximum Elementary hours: 7:15am-2:30pm
Email: meg@maximumelementary.com
Phone: 864-641-5704