Get to know us!
1 Timothy 4:12
"Don't let anyone think less of you because you are young. Be an example to all believers in what you say, in the way you live, in your love, your faith, and your purity."
4:12 is the youth group at LifeSpring Church. We believe that youth are not just the future leaders of tomorrow but should use their gifts and passions to lead right now! We meet on Wednesday nights from 6:30-7:30. Each week you will experience fun games, awesome worship, a powerful message, and engaging breakouts.
At 4:12 Youth we go above and beyond to provide our youth an empowering environment where they can fully embrace their identity and gain all the skills they need to become leaders in the church and beyond.
Our goals are to shape the way they live their lives and teach them how to live out the gospel message each and every day. Along with meeting each week, we go on trips and conferences throughout the year to keep them active and constantly growing.
Curious to find out more about us and how you can get involved?
Browse our website and get in touch with us today!
4:12Youth Leader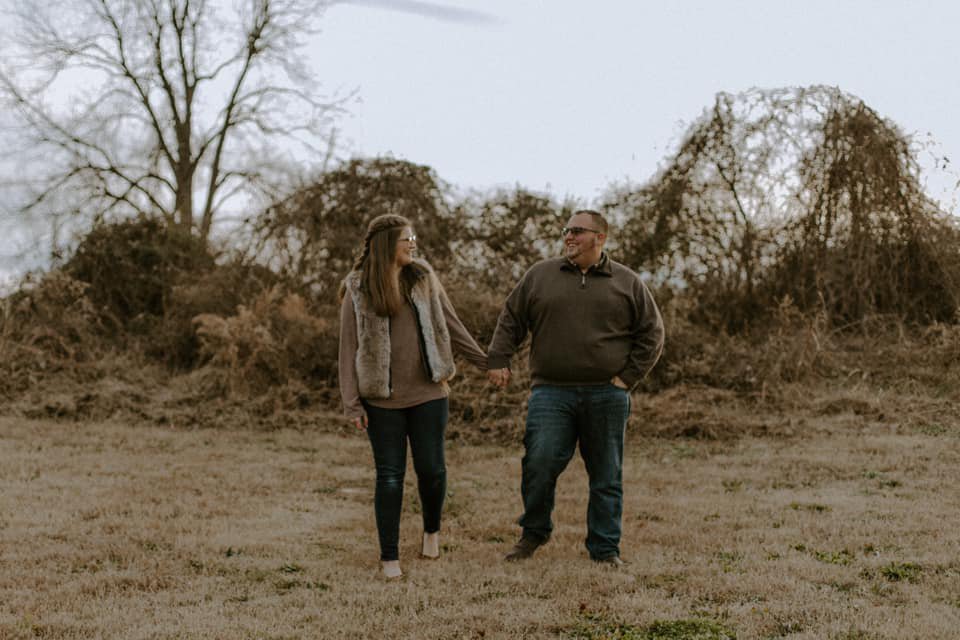 My name is Jakeb and this is my wife Meg. I am the volunteer youth leader of 4:12Youth. My wife Meg serves along side of me as a breakout leader for 4:12Youth and is also the director of the "KIDLIFE" program for LifeSpring Church. I have been a part of LifeSpring since 9th grade. I grew up in the youth program and In 12th grade I felt the call to ministry. I finally decided to follow Gods calling of on my life in 2018. I did an internship with my former youth pastor who is now my senior pastor Nate Didway. Through that internship God continued to grow my heart for youth ministry. I am currently going back to school to to get my business degree and also pastoral counseling. Super thankful that God has chosen me to shape the lives of our youth! Also thankful to work with an awesome team of youth volunteers and breakout leaders.
Contact
1641 Old Furnace Rd
Boiling Springs, Spartanburg County 29316
(864) 921-1470