Meet our Team
Say hello to the team at LifeSpring Church. Got questions? Contact us by clicking here.
Nathan Didway - Pastor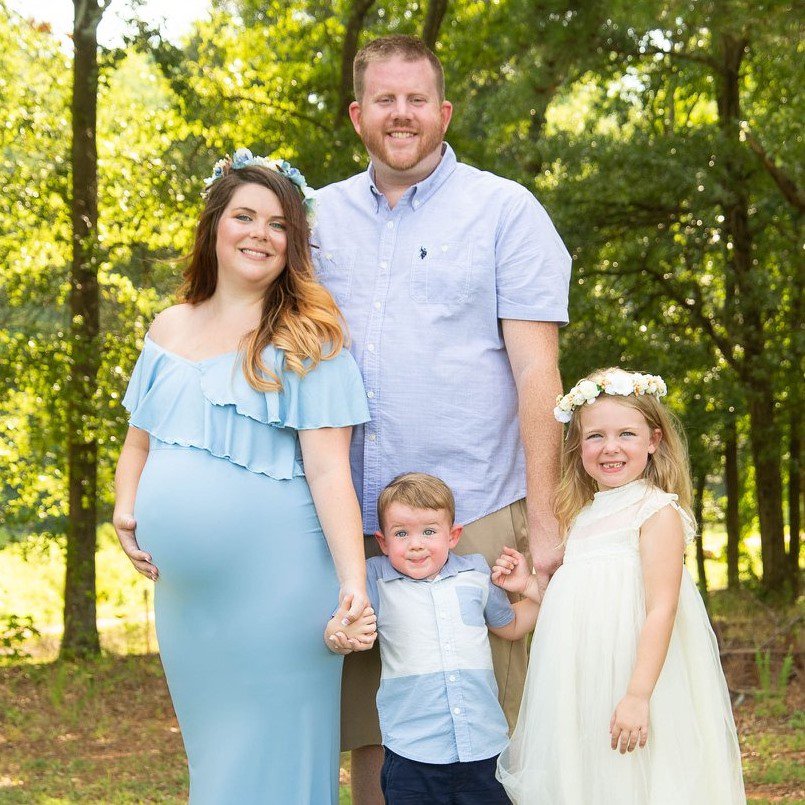 Pastor Nate Didway is the Lead Pastor at LifeSpring Church since September of 2016. He received his Bachelors Degree at Warner University and went directly into youth ministry where he served for over 10 years. In addition to Pastoral Counseling, Pastor Nate is pursuing a Life Coach Certification through Light University. He received his pastoral ordination in Feb 2018.
Nate absolutely loves the Lord and being used by Him! Spending time with family, pouring into people, and cheering on his Tar Heels are some of his favorite things to do. People are his passion and he strives to minister to individuals and families any way possible. Nate and his wife Hope live in the Boiling Springs area with their 3 children, Grace (7), Hayden (4) and Jonah (7mos.).
Pastor Nate would LOVE to get to know you better and share how God leads us to live life to the fullest!!!
Want to connect with Nate? You can email him directly at nate.didway@yahoo.com or find him on Facebook at Nathan Didway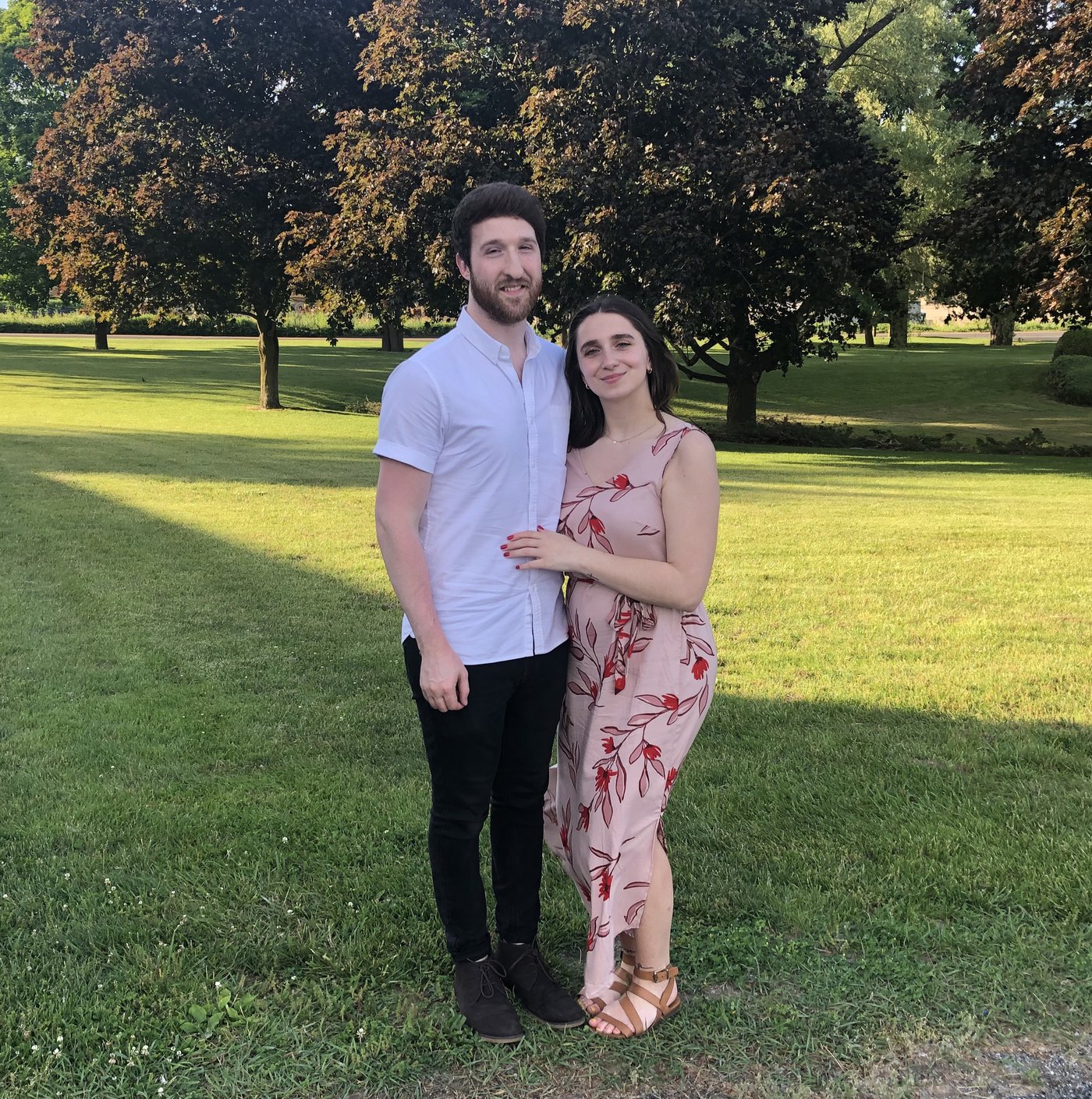 Ben Morgan is the current service worship leader at LifeSpring Church. Ben served as worship director for nine years at Brookfield First in Connecticut before relocating to South Carolina with his wife, Alyssa, in the summer of 2020. As worship leader, Ben oversees LifeSpring's current worship experience each weekend and the raising up of vocalists and musicians who want to use their gifts for the Lord.
God, family, people, music, coffee, and the Celtics are just a handful of the things Ben is most passionate about. In his downtime, you're likely to find him writing, playing guitar, listening to music, or hanging out with friends.
Want to connect with Ben? You can email him directly at bmorgan2010@gmail.com or find him on Facebook.
Jakeb Perry - Director of Youth
Meg Perry - Director of Children's Ministries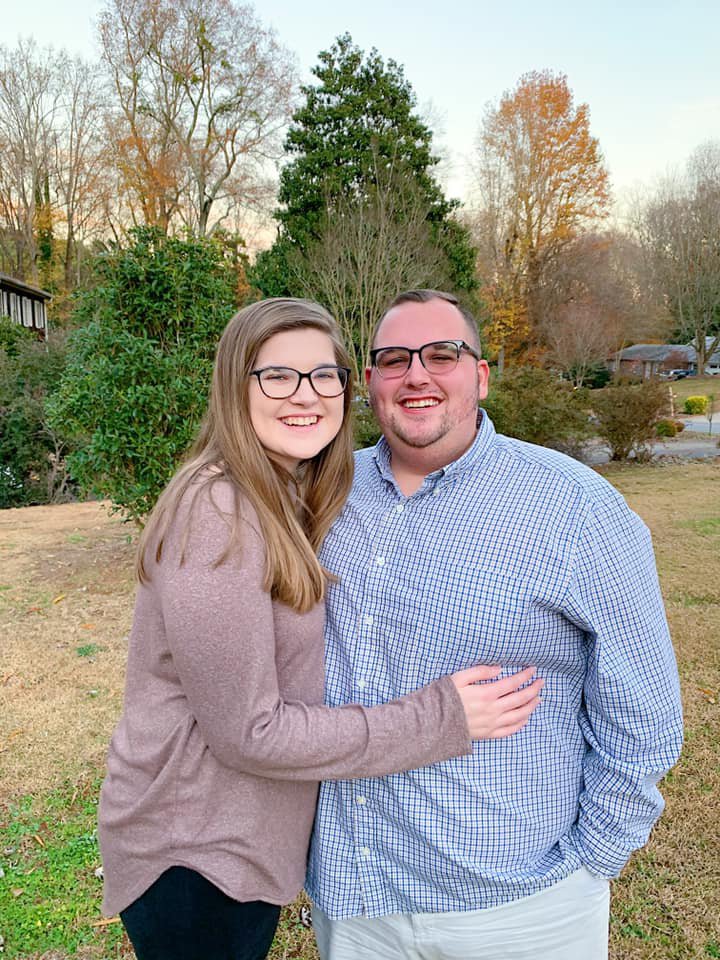 Jakeb Perry is the Director of 4:12 Youth at LifeSpring Church. Jakeb served in a youth internship in 2018/2019 at LifeSpring before becoming the volunteer youth director. He is currently pursing a Degree in Business at Spartanburg Community College as well as a Certification in Pastoral Counseling through Liberty University.
Jakeb loves serving along side his wife Meg who serves as a breakout leader for the youth and is also the Director of Children's Programs at Lifespring. Jakeb loves to hang out with his wife, play video games, chill with the youth, and pull for Georgia, his favorite football team.
Want to connect with Jakeb? You can email him directly at jpezzy75@gmail.com or find him on Facebook at Jakeb Perry
Meg Perry is the KidLife director at LifeSpring. Meg received her Bachelor of Psychology at Anderson University in Anderson, SC and has been a part of the LifeSpring family since 2017. As KidLife program director, she oversees the KidLife schedule, trains the volunteers, provides curriculum, and organizes all KidLife events such as VBS, KidLife parties, etc. She also manages the KidLife FB page!
Meg's hobbies include drinking coffee, singing, and planning/creating fun for others! She is a caseworker for DSS and is very passionate about strengthening families and bringing up strong children who become strong adults. Meg would love to go sky diving one day!
Want to connect with Meg? You can contact her directly at Lifespringkids@yahoo.com or find her on Facebook at Meg Perry!