Nathan Didway - Lead Pastor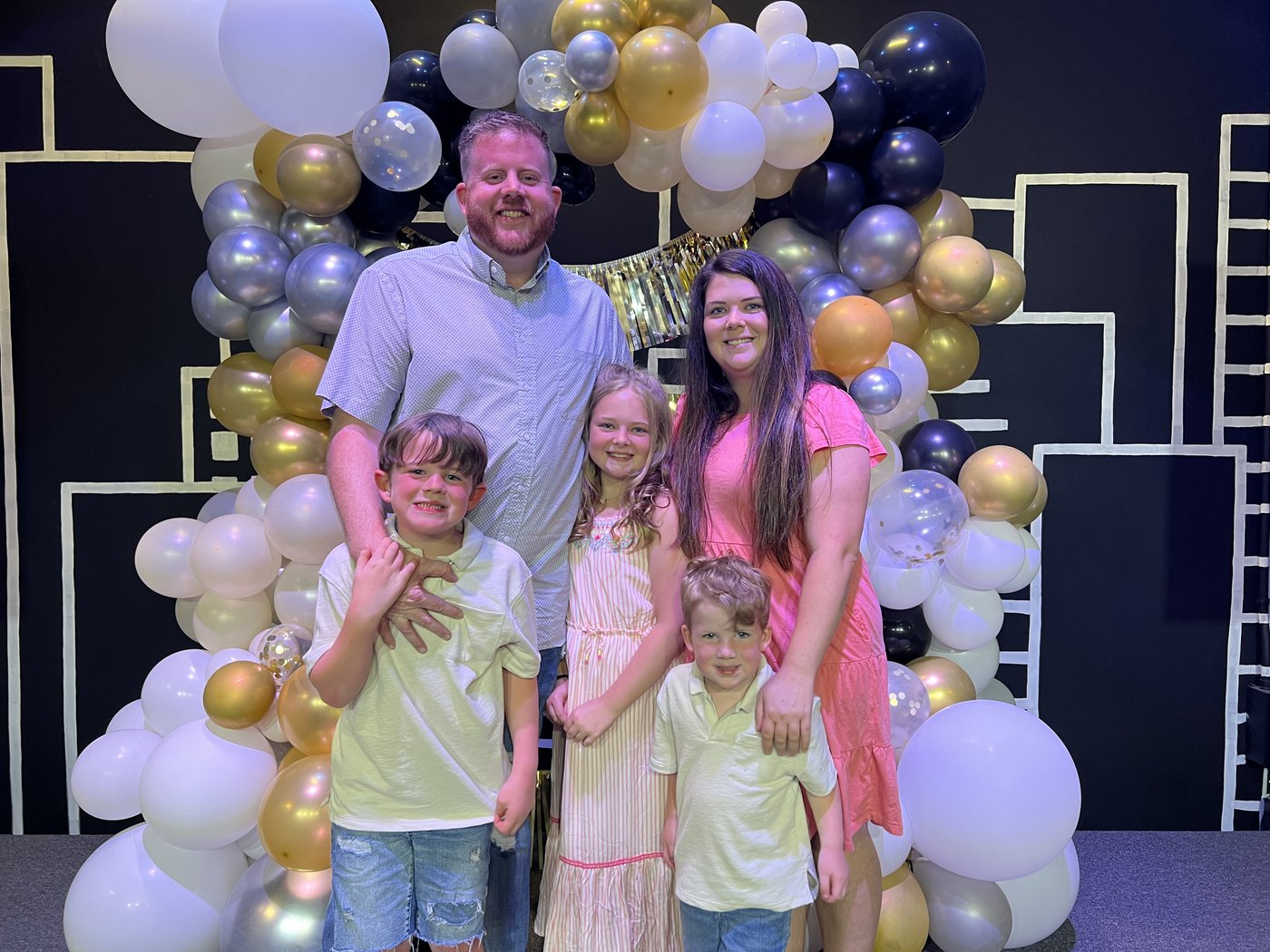 Pastor Nate Didway is the Lead Pastor at LifeSpring Church since September of 2016. He received his Bachelors Degree at Warner University and went directly into youth ministry where he served for over 10 years. In addition to Pastoral Counseling, Pastor Nate is a Life Coach Certified through Light University. He received his pastoral ordination in Feb 2018.
Nate absolutely loves the Lord and being used by Him! Spending time with family, pouring into people, and cheering on his Tar Heels are some of his favorite things to do. People are his passion and he strives to minister to individuals and families any way possible. Nate and his wife Hope live in the Boiling Springs area with their 3 children, Grace (11), Hayden (7) and Jonah (4).
Pastor Nate would LOVE to get to know you better and share how God leads us to live life to the fullest!!!
Want to connect with Nate?
You can email him directly at nate.didway@gmail.com or find him on Facebook at Nathan Didway
Ben Morgan - Worship Leader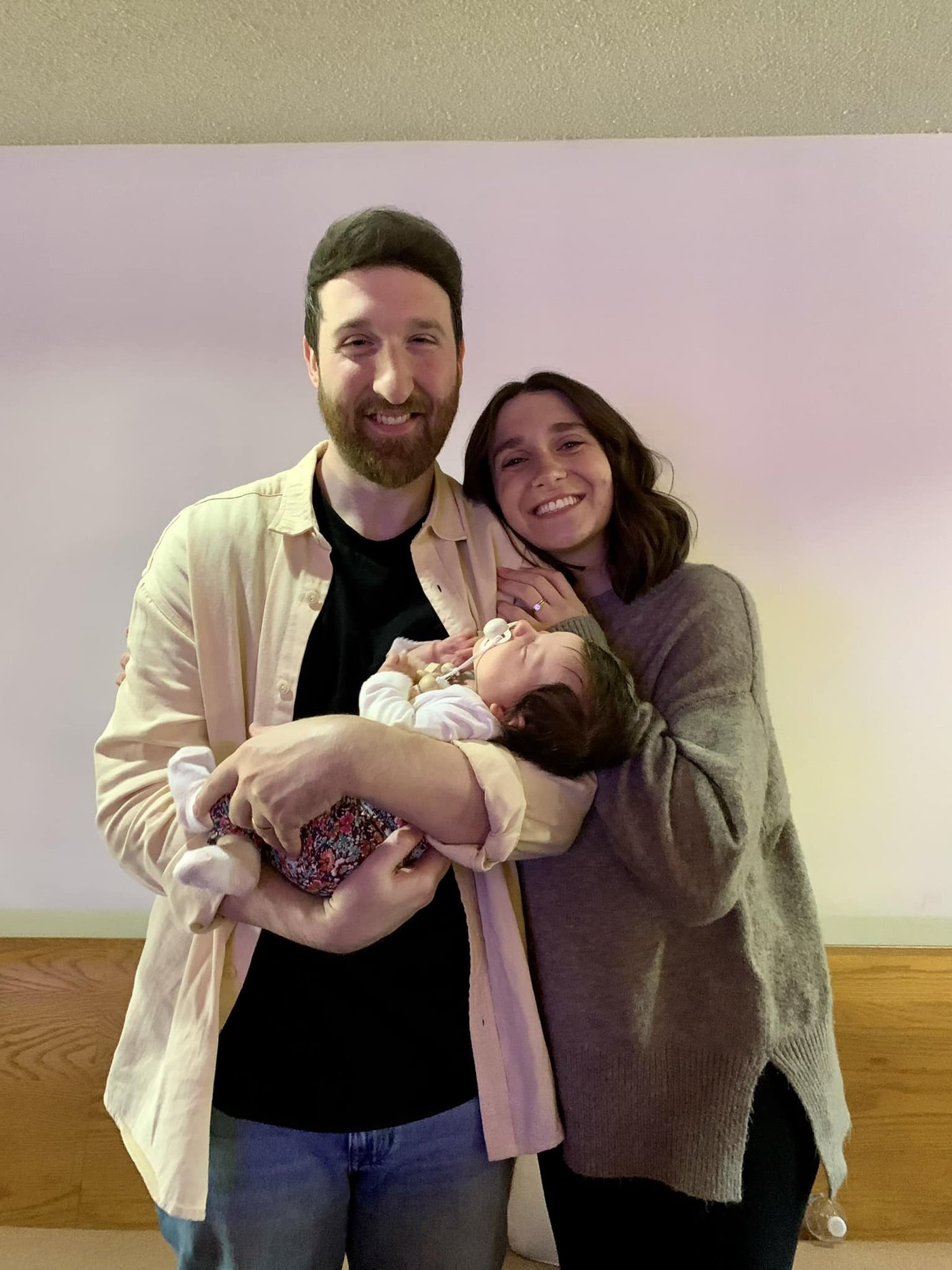 Ben Morgan is the Worship Leader at LifeSpring Church. He served as worship director for nine years at Brookfield First in Connecticut before relocating to South Carolina in the summer of 2020. As worship leader, Ben oversees LifeSpring's worship experience each weekend and the raising up of vocalists and musicians who want to use their gifts for the Lord.
Ben and his wife, Alyssa, live in the Greenville area with their daughter, Philippa. God, family, people, music, coffee, and the Celtics are just a handful of the things Ben is most passionate about. In his downtime, you're likely to find him writing, playing guitar, listening to music, or hanging out with friends.
Ethan Cluney - Youth Director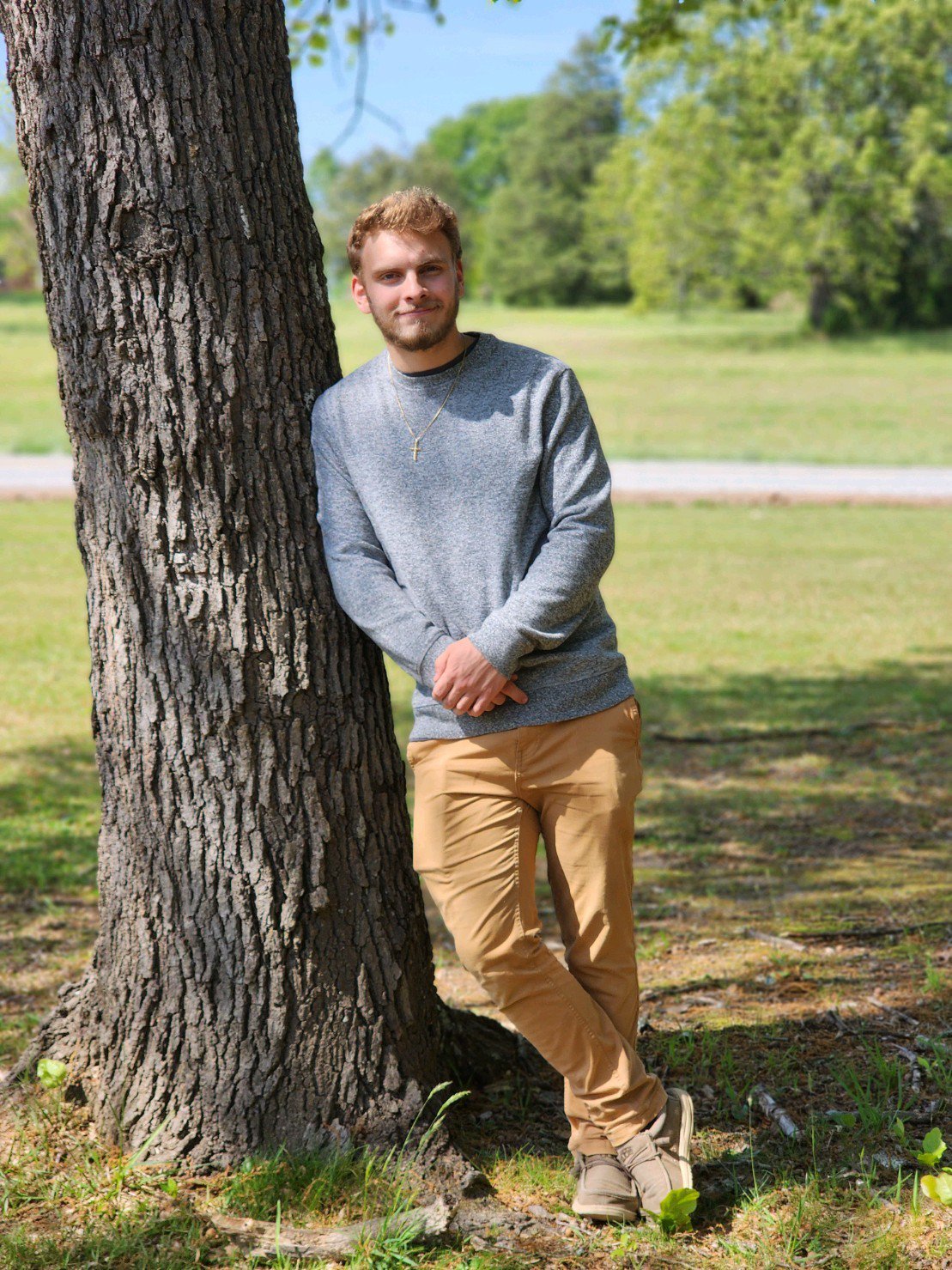 Ethan Cluney is the Youth Director at LifeSpring Church. Ethan was a part of LifeSpring's youth group throughout his high school years and after high school he felt a call on his life to help lead the upcoming generation.
Ethan is involved in ongoing ministry training as well as gaining experience and knowledge in his full time trade profession.
In his downtime, he likes to hangout with his family, friends and youth group!
Want to connect with Ethan? You can get in touch here: (864) 473-9617
Becky Onifer - Administration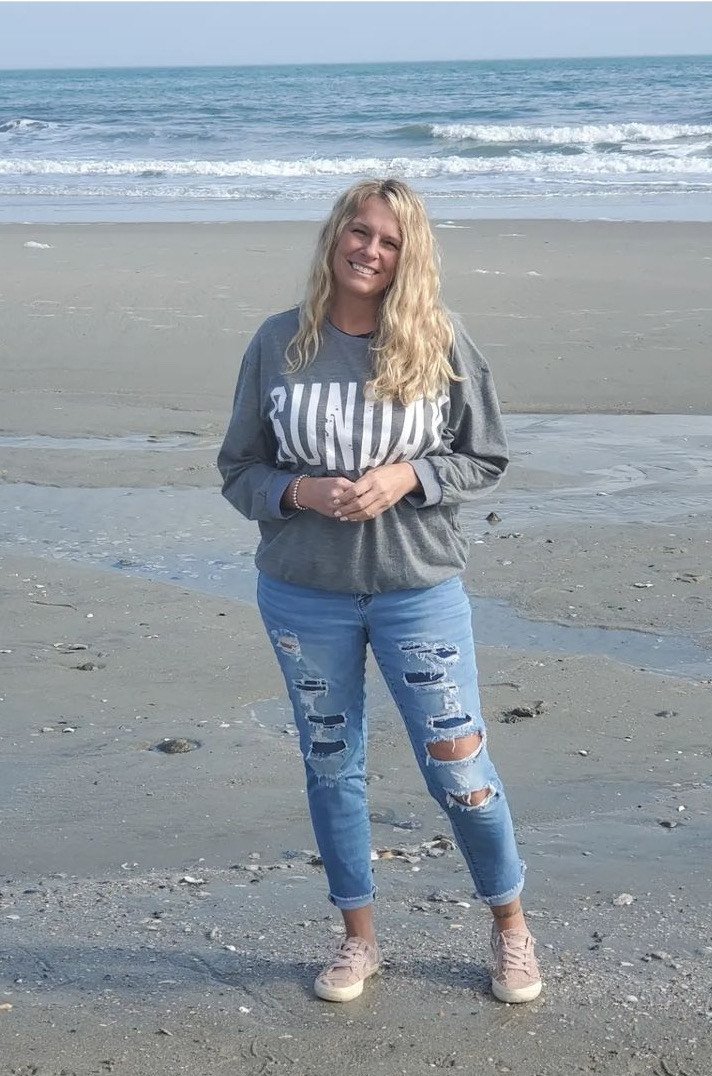 Becky Onifer is administration at LifeSpring Church.
Becky has been a part of LifeSpring since 2015. She has served faithfully in many capacities over the years including team leader and youth counselor and currently is serving on the board of trustees.
Anyone who knows Becky knows that she loves the Lord with all her heart. She is a true encourager to those who need it and she is passionate about taking care of others.
Becky relocated from upstate New York to what she now calls home where she lives with her daughter Marti and their two sweet dogs.
Becky likes spending time with her family, swimming, and hanging out with friends.